Preparing Your
Personal and Corporate Tax Returns
If you're tired and confused with all the complicated tax jargon that you don't understand, take help from the experts at Accounting For Details, LLC. All tax services are time-sensitive, especially when it comes to audits or responses to IRS.
We make life easy for you and provide you with the services to help correct IRS issues. You may also trust our expertise when it comes to preparing your personal and corporate tax returns.
At Accounting For Details, LLC. We provide so much more than just helping with your taxes, once you do your taxes with us we will help with many other things you may need throughout the year. Some of those things are, provide tax information to bank for loans, FAFSA applications, Any Government applications that require tax information, W-4 withholdings and so much more. When you hire us to help with your taxes you are getting more than just a tax preparer.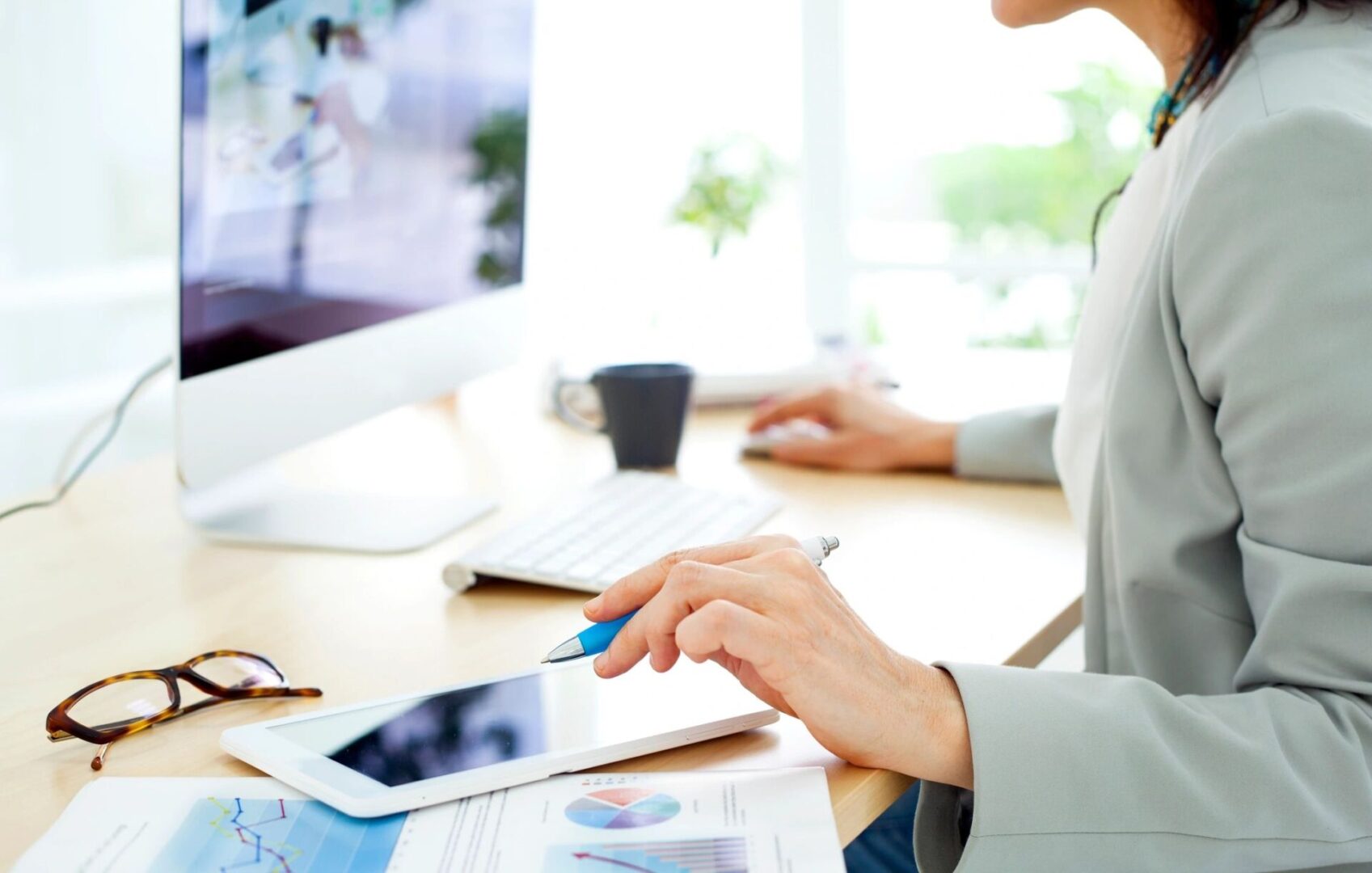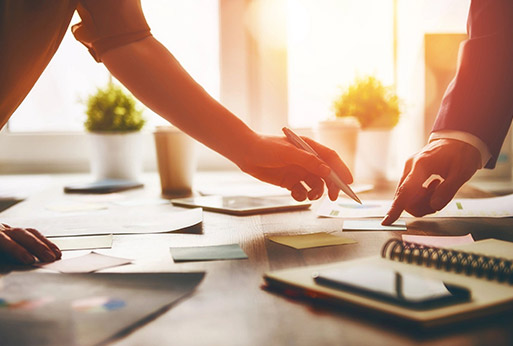 We understand the needs of every individual client and provide personalized services based on your tax and accounting needs. Our expert tax consultant will make sure you get the most out of your refund.